You've Got Your PR, Now What?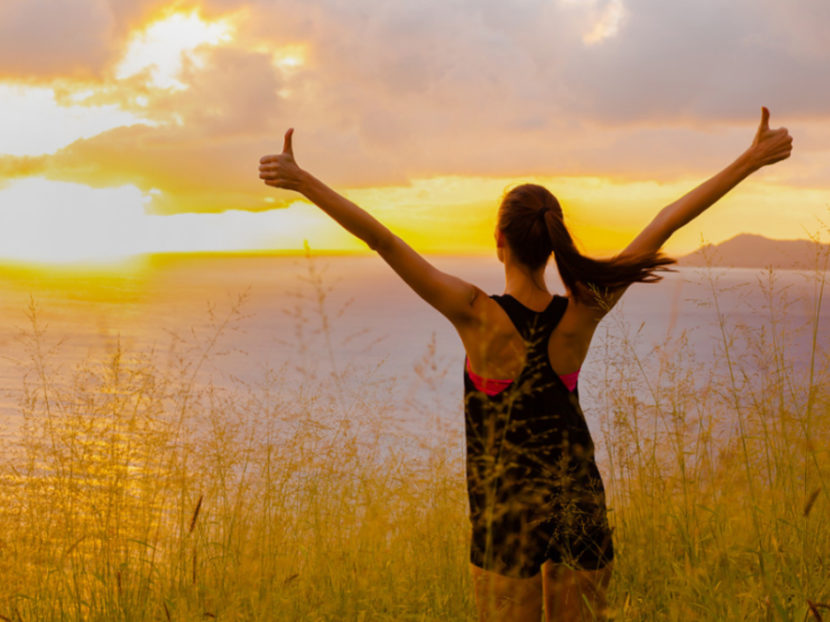 So, you're a newly granted Canadian permanent resident, congratulations! You might still be uncertain about what being a PR consists of. Firstly, you would be considered a citizen of your home country, and a permanent resident of Canada. Say goodbye to applying for those visas and permits as they are no longer needed once you obtain PR status. A PR can study, work and live in Canada. But, there are still differences between a Canadian PR and Citizen.
WHAT A PR CAN AND CANNOT DO
CAN:
Obtain social benefits, such as health care;
Study, work and live anywhere in Canada;
Have protection under the Canadian law and the Canadian Charter of Rights and Freedoms; and
Apply for Canadian citizenship.
CANNOT:
Obtain employment that require a high-level security clearance; and
Vote or run for political office.
RESIDENCY OBGLIATIONS
In order to keep your PR status, there are certain residency obligations you must abide by. You must reside in Canada for at least 2 years within a 5-year period. Residing outside of Canada for more than 2 years could put you at risk of losing your status, but there are certain exemptions such as accompanying a Canadian citizen/PR or employment in a Canadian business.
WHAT'S A PR CARD?
Once your obtain your PR status, you'll be given a PR card. You will notice that a PR card has an expiry date. It's important to note that this does not mean your PR status will expire on that day, as this is only a travel document. Along with your official landing paper, your PR card is just another way you may show that you are a permanent resident. If you have left the country and booked your flight back to Canada, you will need to show your PR Card to board that plane, this may not be necessarily true if returning in a private vehicle from a USA land border. If you're overseas and your PR card expired or you forgot to bring it, you may to apply for a travel document to return to Canada.
TAKE CARE OF YOUR STATUS
You've gone through the system and worked hard to obtain this PR status, don't take it for granted. Ensure you abide by all Canadian laws and keep an eye out on your residency obligations. Feel free to contact us If you need to renew your PR card or apply for a travel document.
Ready to immigrate to Canada?
There are many different avenues you could take in immigrating to Canada, whether that may be temporarily or permanently. Complete our assessment to help us calculate your needs and eligibility and we will get back to you within 24 hours.
YourVisa.ca is an established Canadian immigration firm located in Toronto. Are you ready to study, work or live in Canada? Allow us to make this important transition in your life as smooth as possible. Our attention to detail and perfection produces high-quality cases with exceptional approval rates.