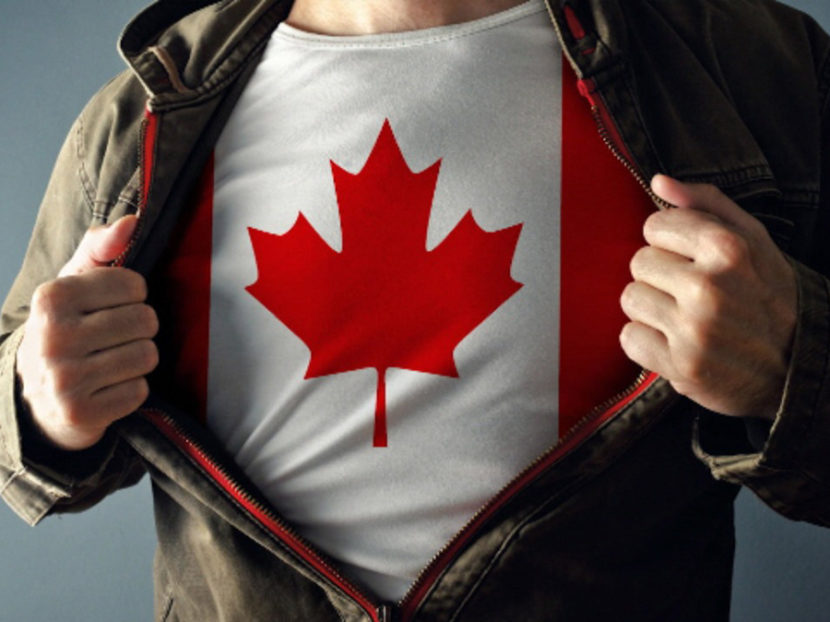 After much research and critical thinking, you've decided that it is best to surround yourself in an environment that suits your way of life. That environment is Canada. You appreciate this country's values of equality and opportunity. You see diversity as its strength which helps to positively shape the country. This country has its doors open to your dreams of everything you want to succeed in. It's time to make your move. There are many avenues to live in Canada as a permanent resident, but how do you go about choosing the most efficient one? Well, if you are educated and have skilled work experience, Express Entry may be your best and quickest option. 
A TWO-STEP PROCESS
Step one involves assessing which permanent residence program you qualify under Express Entry. Then, uploading your profile online, which consists of information regarding your age, education, work history, language skills and more. If you are found eligible, you will be placed into a pool of other eligible candidates. According to the information you provided, a score will be calculated and you will be ranked.
Step two involves the government of Canada selecting the highest ranked candidates from the Express Entry pool on a priority basis through draws from the pool. Candidates selected will receive an invitation to apply for a Canadian permanent resident visa. If you receive an invitation, you will have 60 days to submit a complete and accurate application.
CAN I WORK IN CANADA?
If you choose to become a permanent resident, it automatically means you may study, work and live in Canada. But, if your area of interest is working in Canada rather than immigrating as a permanent resident, you might need a job offer from a verified employer, but there are also avenues where you may not need a job offer. In any case, we would be glad to assist you in obtaining a work permit.
LET US HELP YOU GET INVITED
This immigration process can be daunting, but it does not have to be. Are you ready to live in Canada? To get started, complete our Assessment now so we can better assist you with express entry.
Ready to immigrate to Canada?
There are many different avenues you could take in immigrating to Canada, whether that may be temporarily or permanently. Complete our assessment to help us calculate your needs and eligibility and we will get back to you within 24 hours.
YourVisa.ca is an established Canadian immigration firm located in Toronto. Are you ready to study, work or live in Canada? Allow us to make this important transition in your life as smooth as possible. Our attention to detail and perfection produces high-quality cases with exceptional approval rates.