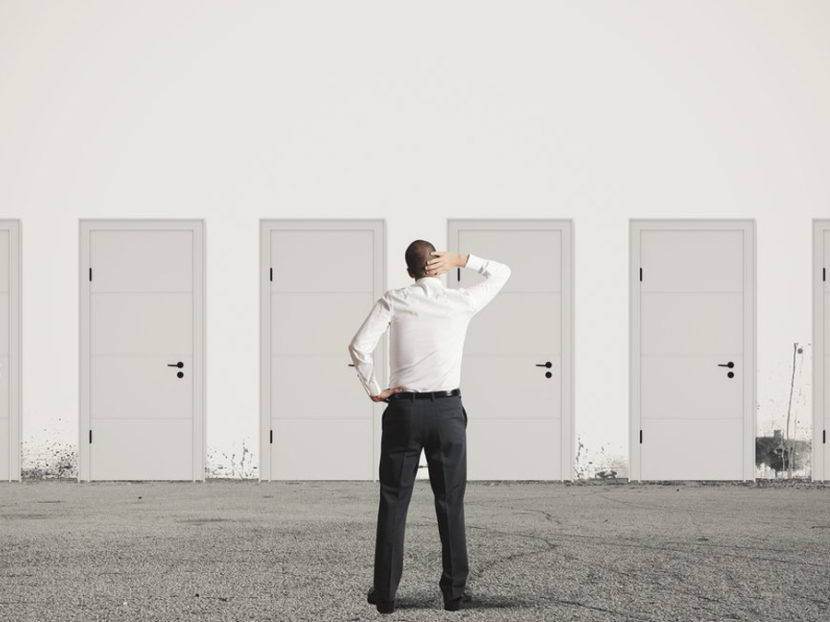 If you are unsure about your eligibility, what route to take in an immigration process, how to go about it and are looking to save time, then hiring a lawyer, consultant or paralegal is your best move. We are here to help. You might think you will be saving money by doing it alone, but you will stand a much greater risk of losing much more time and money in the long run if your case is not correct.
QUALITY
We ensure that your application is perfected, in the sense that all required documents and supporting evidence are put forth to build a compelling case in accordance with the laws, regulations and public policies. For some of our applications, we may need to go above and beyond what is asked, why you may ask? Well, throughout our experience in cases and dealing with immigration officials, we understand the kind of questions they routinely ask and what they are looking for. Arguing your case with the correct evidence right from the beginning, at one time, will help to ensure that the officers' questions are answered, will limit their correspondence and can avoid interviews (which can all cause delays). On the other hand, we also know that many cases will not need to be done above and beyond and some information may not be relevant. All our applications are completed with a customized legal submission outlining your specific case and additional explanations, to make the immigration officers' job as easy as possible.
FOLLOW-UPS AFTER YOUR APPLICATION IS SUBMITTED
Just because you've submitted an application does not mean the case is closed. The visa office will continue to correspond as the process goes on and we will be there every step of the way until the end. As mentioned earlier, each case involves personal attention. Some of these cases may have months or even years of processing time, which means your current living situation might change after your case is submitted, or additional documents may be required. We know, when and if, it will be necessary to disclose certain changes in your life or provide documents so that your application continues to process and does not get refused. We will follow up with immigration authorities to ensure your case is being monitored correctly.
I'VE ALREADY BEEN REFUSED
If you've already submitted your application or had somebody else do it for you, and it was unfortunately refused, we will be able to assist in directing you in the next steps. We will look in depth into the officer's notes or judge's reasons for the decision and will guide you on how to go about submitting a compelling case to avoid future pitfalls.
GET THE HELP YOU DESERVE
Having a confident and reliable professional by your side will have your mind at ease when making this big step in your life. You should not leave it to chance and hope that you've done it correctly. There are many different avenues to take when coming to Canada, whether that may be temporarily or permanently. Contact us now, share your story and we will quickly be able to give you your best options.
Ready to immigrate to Canada?
There are many different avenues you could take in immigrating to Canada, whether that may be temporarily or permanently. Complete our assessment to help us calculate your needs and eligibility and we will get back to you within 24 hours.
YourVisa.ca is an established Canadian immigration firm located in Toronto. Are you ready to study, work or live in Canada? Allow us to make this important transition in your life as smooth as possible. Our attention to detail and perfection produces high-quality cases with exceptional approval rates.