Get Your Criminal Record Check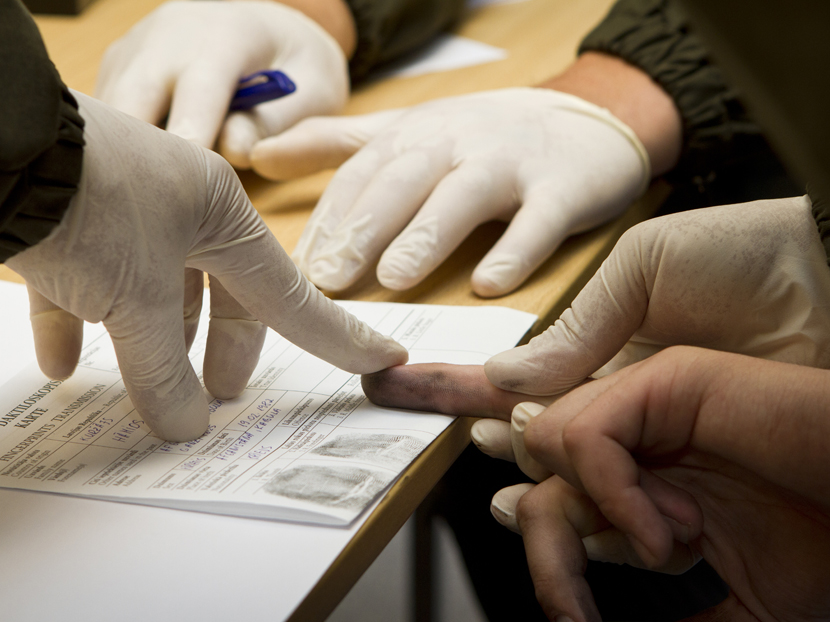 For many Canadian immigration applications, you will need a criminal background check. Even if you have not been charged or convicted of any crimes, within Canada or overseas, you will need to obtain a police certificate. If you have committed a crime, it may also be showcased on the police certificate. 
DO I NEED A POLICE CERTIFICATE?
Depending on your case, you may not be required to submit a police certificate. Generally, you will need to submit one if you:
are 18 years of age or over; and
have lived in a country for 6 months or more since the age of 18.
If you are currently residing in the country for which a police certificate is needed, you may need to submit one that is less than 6 months old. If you have lived there in the past, the police certificate may need to have been issued after you last lived in the country.
HOW DO I GET ONE?
Depending on the country, it could take a few weeks to a few months. Which is why you should time your application and request one early on to avoid delays. Each country has it's own procedure which can be found on IRCC's website. Authorized companies such as Canadian Fingerprinting Services may obtain your police certificate in as little as 72 hours.
Each country will have their own steps and requirements on obtaining police certificates, whether you are in the country or overseas. You will need to provide photos, fingerprints and pay the processing fee.
GET YOUR FINGERS INKED!
Start preparing your documents. Feel free to contact us and we will forward you instructions on how to obtain your police certificate.
Ready to immigrate to Canada?
There are many different avenues you could take in immigrating to Canada, whether that may be temporarily or permanently. Complete our assessment to help us calculate your needs and eligibility and we will get back to you within 24 hours.
YourVisa.ca is an established Canadian immigration firm located in Toronto. Are you ready to study, work or live in Canada? Allow us to make this important transition in your life as smooth as possible. Our attention to detail and perfection produces high-quality cases with exceptional approval rates.