Do I Need a Canadian Job Offer or Work Permit?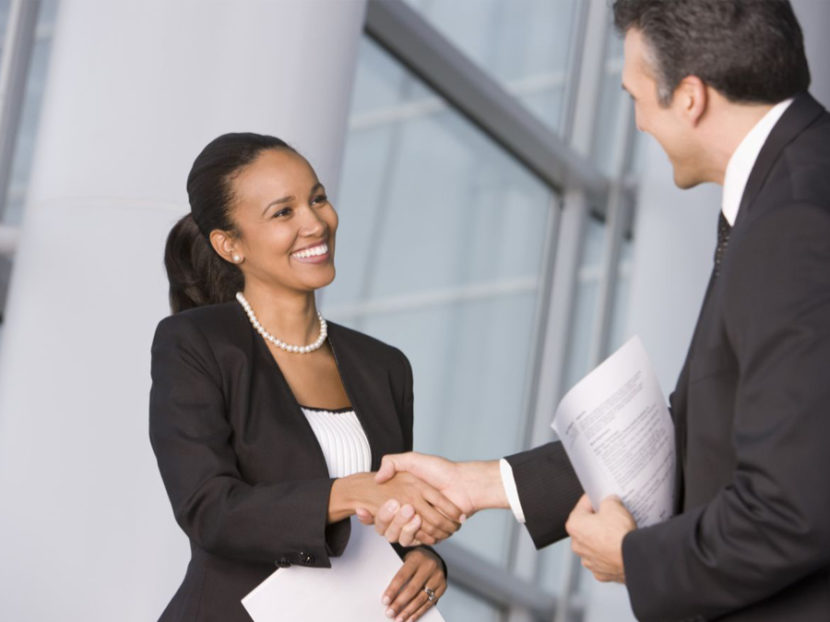 You've found your dream job, and it's located in Canada. There have been many misconceptions about work permits and job offers related to Canada, don't be fooled by scammers offering you a guaranteed job offer in exchange for big bucks. If you are interested in working in Canada as a temporary foreign worker, you will generally need a job offer and work permit, but it is not always the case. 
LABOUR MARKET IMPACT ASSESSMENTS
An offer of employment is one of the documents needed to obtain a positive Labour Market Impact Assessment (LMIA). A Canadian employer will generally need to get government approval before hiring you. The employer must satisfy the government that there are no Canadian permanent residents or citizens available for the job in question. There are many criteria which will need to be met in order to put forth an LMIA application, such as advertising the job correctly, determining if it is a high-wage or low-wage job and creating a transition plan. Although, there are LMIA-exempt options available through free-trade agreements, but they remain employer-specific which means you are tied down to one employer.
OPEN WORK PERMITS
Unlike employer-specific work permits, where you are tied down to a single employer, an open work permit will allow you to obtain employment in a wide variety of occupations. You will be exempt from obtaining an LMIA and a job offer. You may be eligible to obtain an open work permit in certain situations, such as:
your spouse or common-law partner is a temporary foreign worker;
your spouse or common-law partner is on a valid study permit;
you have graduated from a Canadian post-secondary institution;
you have applied for permanent residency under certain programs; or
you have an inland spouse/common-law sponsorship in process.
Hence the name, "open", you may work for almost any Canadian employer. For spouses/common-law partners, the validity of your work permits will generally correlate with the expiry date of your partner's permit.
Note: if you are a student, you may be eligible to work on/off campus (without a work permit), as well as obtain a co-op work permit.
WORK PERMIT EXEMPTIONS
You may generally need to obtain a work permit to begin working in Canada, but, there are some exceptions to the rule depending on your occupation and employer relationship. It is important to note that there can be a fine line with requesting a work permit exemption, as you my be performing an activity in Canada that actually requires a work permit. If not properly assessed, this can result with a refusal, a 6 month ineligibility from obtaining a work permit, removal order or even misrepresentation which leads to a 5-year ban from Canada.
DON'T HOPE YOU'VE APPLIED CORRECTLY, BE CERTAIN
Let that dream job of yours become a reality. There are plentiful ways on working in Canada, allow us to determine which direction is the best for you. Contact us now to start working.
Ready to immigrate to Canada?
There are many different avenues you could take in immigrating to Canada, whether that may be temporarily or permanently. Complete our assessment to help us calculate your needs and eligibility and we will get back to you within 24 hours.
YourVisa.ca is an established Canadian immigration firm located in Toronto. Are you ready to study, work or live in Canada? Allow us to make this important transition in your life as smooth as possible. Our attention to detail and perfection produces high-quality cases with exceptional approval rates.