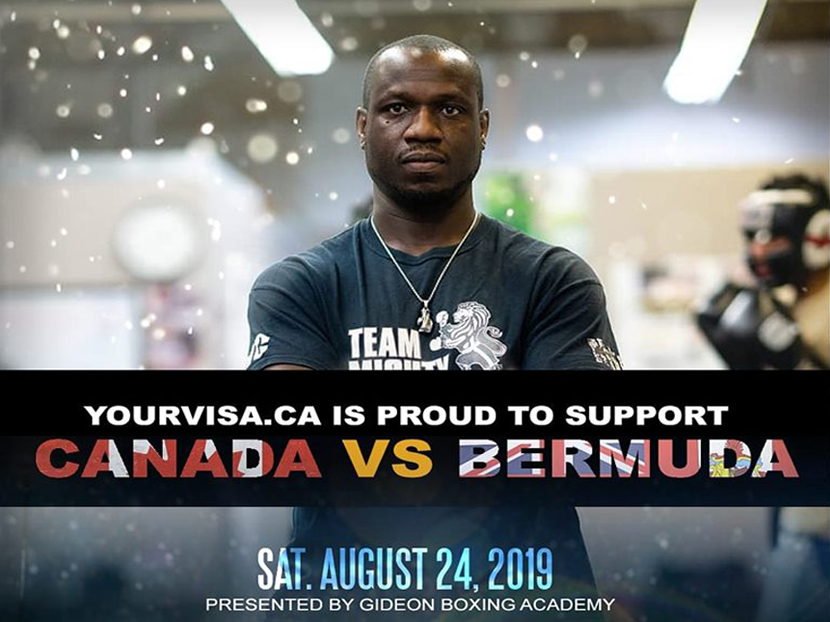 If you ever doubted Canadian boxing, you need attend a @gideonboxingacademy event! The crowd was just buzzing and the talent was exceptional. We are proud to be an official sponsor to Gideon Boxing Academy, showcasing great Canadian talent in the ring.
Proud Sponsor
Canada aims in engaging and promoting our athletes to communities and sports fans across the world. YourVisa is proud to be the official sponsor to Gideon Boxing Academy. 
YourVisa.ca is an established Canadian immigration firm located in Toronto. Are you ready to study, work or live in Canada? Allow us to make this important transition in your life as smooth as possible. Our attention to detail and perfection produces high-quality cases with exceptional approval rates.