Can I Sponsor My Girlfriend?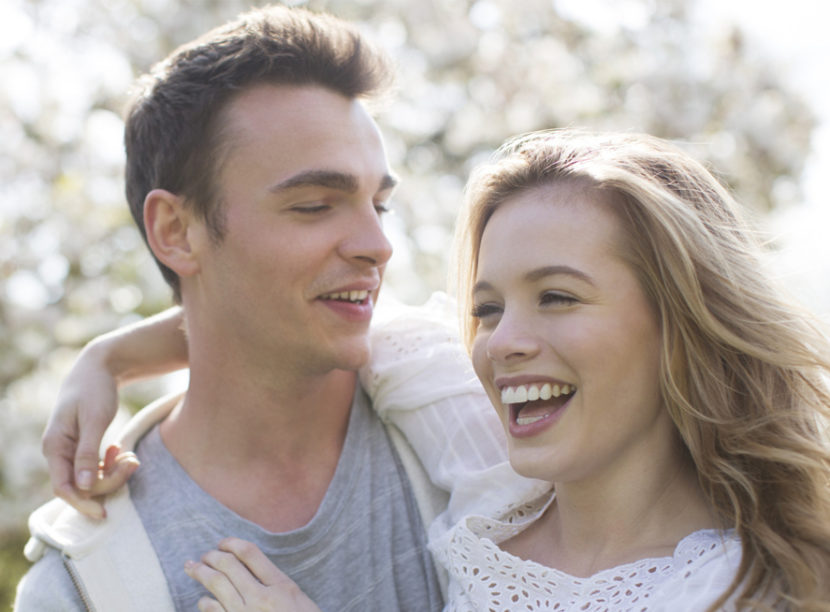 Your relationship is getting serious, and you're ready to take it the next level. Are you able to sponsor your girlfriend or boyfriend? The answer is YES! But there are many rules and conditions that apply. Understanding all the requirements will put you at ease and ensure that a confident case is showcased to the immigration officer. 
HOW TO BE A SPONSOR
One of the main requirements is that you must be a Canadian citizen or permanent resident of Canada. Immigration officers will dissect the application to determine if the relationship is genuine, and not been entered primarily for acquiring permanent residence status. You would be considered to be in a common-law relationship with your partner if you have been living together in a marriage-like relationship for at least 1 year.
CAN I STILL GET MARRIED?
If you plan to get married while preparing your application or even after it is submitted, then this should not be a negative factor within the application, as long as additional documents and information is being included or relayed to the immigration office. This is a common situation that arises and it is important to ensure all parties are aware of signifcant chages within the applicants' lives.
MAKE THE MOVE, WE CAN HELP
There are many barriers that may prevent you from being eligible to sponsor, such as receiving social assistance, being convicted of a violent or sexual offense, having the officer be suspicious of a certain document and much more. There are also many types of documents that will help prove you are in a common-law relationship. Feel free to contact us for a full list of requirements and begin living together in Canada.
Ready to immigrate to Canada?
There are many different avenues you could take in immigrating to Canada, whether that may be temporarily or permanently. Complete our assessment to help us calculate your needs and eligibility and we will get back to you within 24 hours.
YourVisa.ca is an established Canadian immigration firm located in Toronto. Are you ready to study, work or live in Canada? Allow us to make this important transition in your life as smooth as possible. Our attention to detail and perfection produces high-quality cases with exceptional approval rates.