Can I Do My Own Application?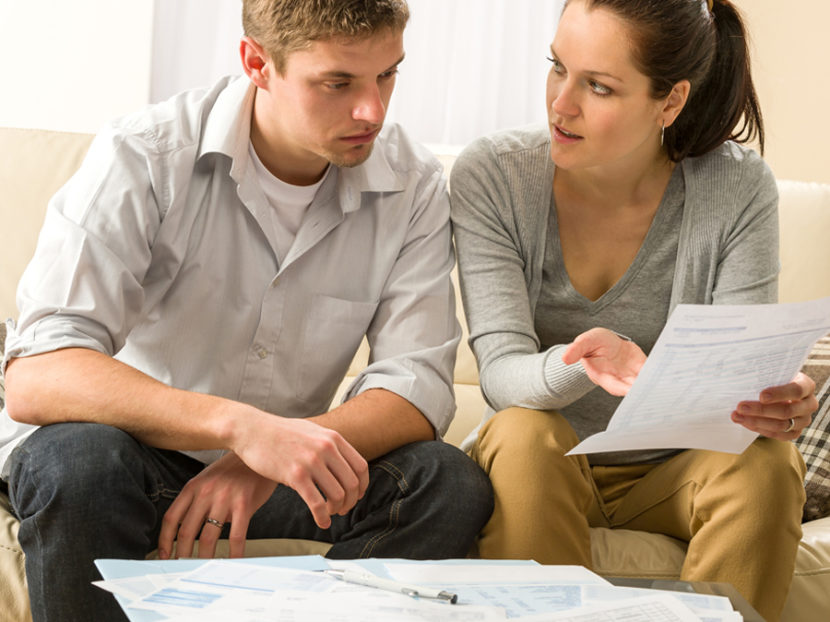 The short answer is yes, allow us to explain.
This all depends on the type of immigration case you're dealing with and how much time and/or effort you are willing to put in. Every case is different and should be looked at through its own unique point of view. The application might be doable and you might just be confident enough in your understanding of the requirements.
FIND OUT IF YOU ARE ELIGIBLE
First off, you will need to determine if you are eligible for the applicable program, and if anything may deem you ineligible. You do not want to waste your time preparing your case and figuring out in the end that you do not even qualify. Your application may be 'straightforward', but choosing the incorrect category, forms, supporting evidence or even sending the application to the wrong visa office could jeopardize your case and cause unnecessary months/years of delays, or even a refusal. Submitting your case in the acceptable manner and procedure will ensure a smooth process. Not to mention if your case involves criminality, medical issues or anything that may deem you inadmissible, you must know what kind of impact these hurdles may have on your status in applying, and whether it will jeopardize your case.
MY FRIENDS DID IT BY THEMSELVES…
We get many questions from clients stating that their family and friends have done their case on their own and it was completely fine, can't I do it like them? Yes, you can. You might also think your cases are exactly the same with only 'minuet' differences. From our experience, if not properly explained and supported with evidence, those minuet differences can also be the cause of a delayed or refused case. This is why it's important to look at each case through its own unique presepective, because everybody's situation is different even though they may apply through the same program. 
SUBMIT YOUR CASE WITH CONFIDENCE
If you are confidently able to perform the tasks outlined here, then it looks like you may not need counsel. But, if you think you need some direction then feel free to contact us for a consultation. One thing to keep in mind is that immigration laws are complex and rapidly changing, just because it worked for your friend before does not necessarily mean it will now work for you.
Ready to immigrate to Canada?
There are many different avenues you could take in immigrating to Canada, whether that may be temporarily or permanently. Complete our assessment to help us calculate your needs and eligibility and we will get back to you within 24 hours.
YourVisa.ca is an established Canadian immigration firm located in Toronto. Are you ready to study, work or live in Canada? Allow us to make this important transition in your life as smooth as possible. Our attention to detail and perfection produces high-quality cases with exceptional approval rates.