Bring Your Parents to Canada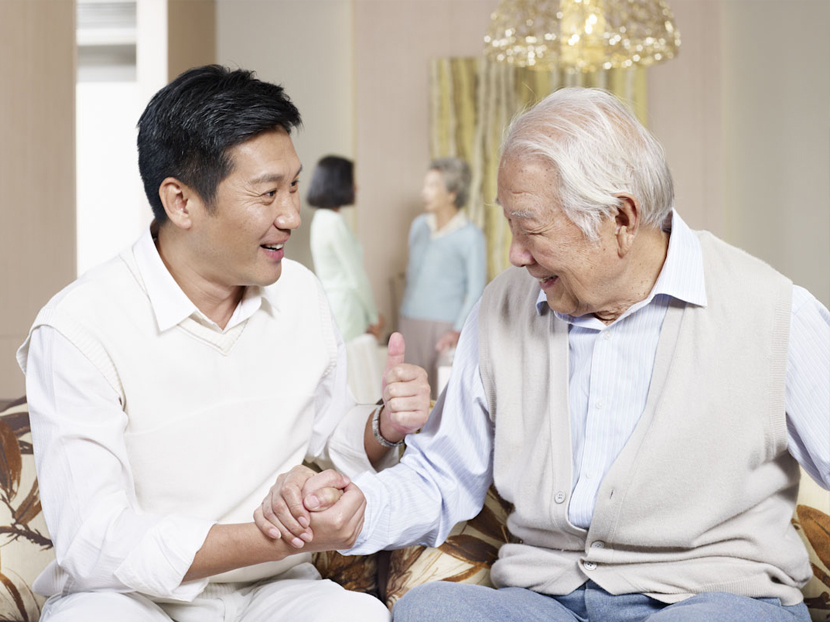 You've made the move to Canada and realize it's the right decision. But, your parents are either overseas or here without permanent resident status. You know they love Canada and it's important for you to be with them. Family reunification is a key component in Canadian immigration. The ability to sponsor your parents or grandparents plays an important role in keeping families together in Canada. They've watched over you when you were little, now it's time to return the favour. 
CAN I BRING MY PARENTS OR GRANDPARENTS
To be eligible in sponsoring your parents or grandparents, you must be a Canadian citizen or permanent resident, 18 years or older and meet the necessary income requirement. The income requirement is provided by the sponsor, where the sponsor's spouse may also co-sign, if necessary. The sponsor will need to meet and show proof of income from Canada Revenue Agency for 3 consecutive taxation years preceding the date of the application.
(Example only)
Family size: 3
Minimum Income for 2020: $40,445
Minimum Income for 2019: $50,414
Minimum Income for 2018: $49,641
To qualify under the minimum necessary income requirement, you must meet the above amounts for each of the 3 years based on your family size. This can be done by ensuring your notice of assessments show enough funds. You must also maintain the income requirement after your application is submitted, and until your parents or grandparents obtain their permanent resident status.
HOW DO I BRING MY PARENTS OR GRANDPARENTS?
If you wish to qualify as a sponsor and bring your parents or grandparents to Canada, you must complete an online form from the government's website to express your interest in applying. The form usually becomes available online in the beginning months of the year. Updates on when this will precisely happen, and how much invitations they will be sending out, are provided on the government's website, Twitter and Facebook pages. For 2020, the form will be available from October 13th to November 3rd. It's important to have all your information ready to avoid delays. Once the quota is met, the government will randomly invite individuals to complete and submit their application. You will have 60 days to submit all required documents. If the government does not receive enough applications, additional invitations may be given out later throughout the year.
SUPER VISA
If you met the requirements but were not so lucky during the government's random draw, the Super Visa program is still another option to reunite with your parents or grandparents.
The Super Visa will allow your parents or grandparents to come to Canada as long-term visitors, not permanent residents. They will receive a multiple-entry visa that may be valid for up to 10 years. Unlike regular visitor visas that need to be renewed every 6 months, the Super Visa may be renewed every 2 years.
IT'S TIME TO REUNITE
The years are passing by and you do not want to take it for granted. It's time to reunite with your parents or grandparents and live together in Canada as a family. There are many other requirements which you will need to cover if you wish to submit one of the completed applications above, such as showing ties to the home country and/or medical insurance coverage. Feel free to contact us for more information on the additional requirements.
Ready to immigrate to Canada?
There are many different avenues you could take in bringing your parents or grandparents to to Canada, whether that may be temporarily or permanently. For more information and help, complete our contact form and we will get back to you within 24 hours.
YourVisa.ca is an established Canadian immigration firm located in Toronto. Are you ready to study, work or live in Canada? Allow us to make this important transition in your life as smooth as possible. Our attention to detail and perfection produces high-quality cases with exceptional approval rates.